Languages
At Karp Rehabilitation, we understand the value of communication.
That's why we offer Occupational Therapy, Active Rehabilitation and much more in many diverse languages throughout Vancouver and the lower mainland, including: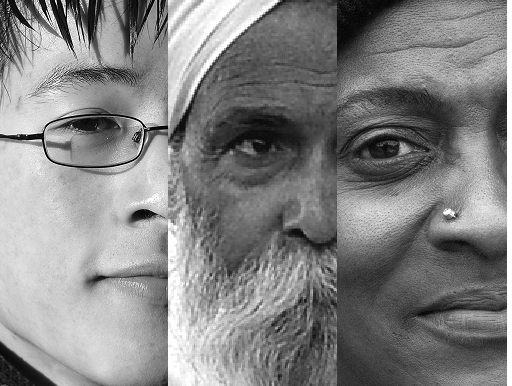 Hindi
Punjabi
Mandarin
Cantonese
Farsi
French 
and English
If your language is not listed, we will strive to provide an interpreter when possible.
Specializing in MVA rehabilitation since 1992, Karp Rehabilitation is excited to continue serving the region's diverse ethnic communities in their preferred languages for years to come.
Doing so provides Karp clients with increased confidence and the comfort to know they will fully understand their active rehab therapists. From experience, we know this leads to better treatment outcomes and more lasting recoveries.
To get started, contact us today!