Occupational therapists are experts in work place safety. With their training in the structure and function of the human body, an occupational therapist will analyze the impact an injury or illness has made to your work life. Occupational therapists identify and analyze the physical demands required for you to carry out your job effectively. We aim to educate both the employee and employer about ergonomic principles, provide advice towards adaptive equipment that can be implemented to assist with return to work, and modify work activities to prevent further injury, strain, and fatigue.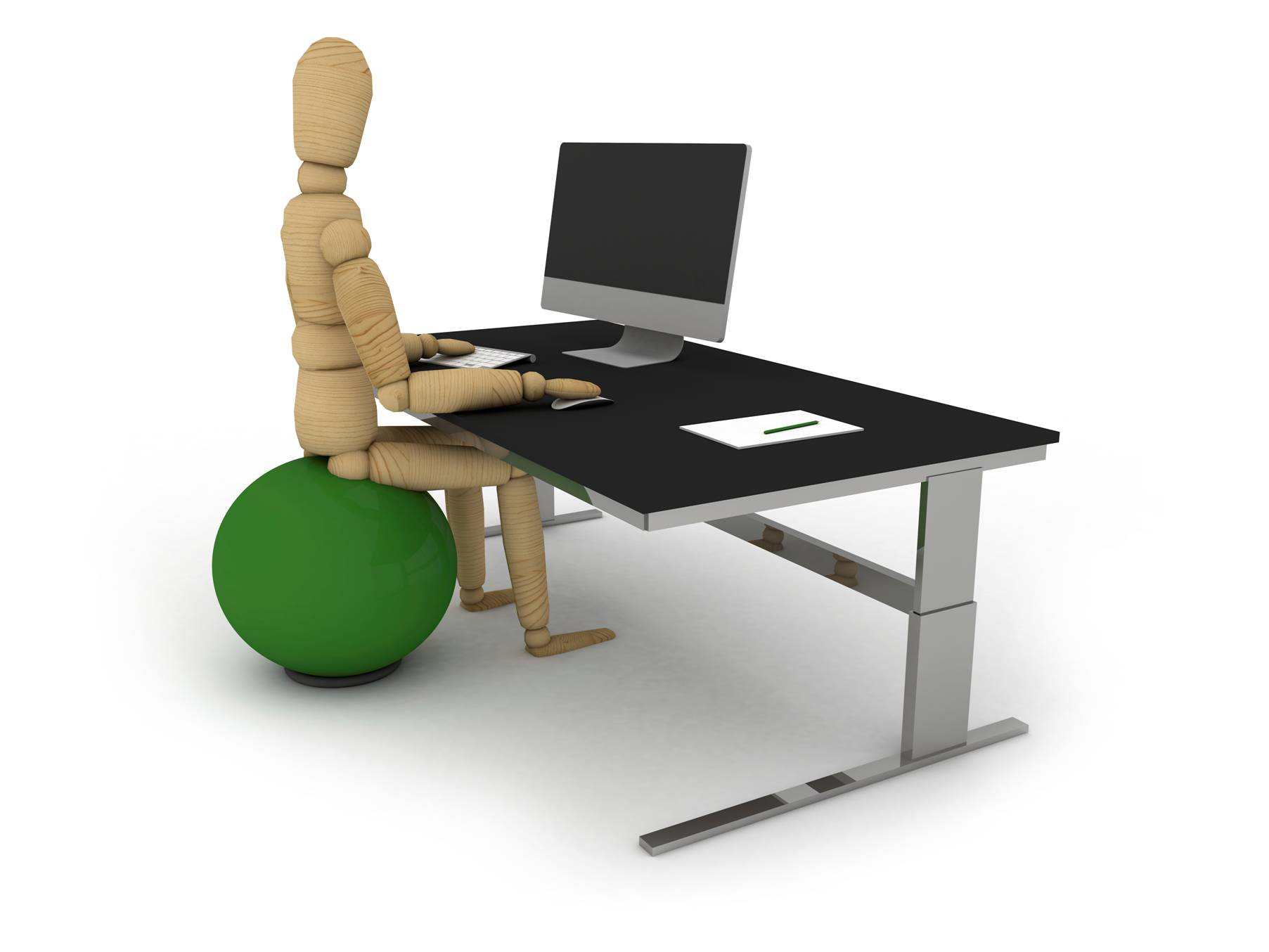 What is ergonomics?
According to The American Occupational Association (2004), ergonomics can be defined as a scientific-based approach of designing a person's work environment in order to facilitate optimal functioning. In other words, your work environment is restructured or designed in a way that fits you. The aim here is to create an environment that is safe, comfortable, and productive and we do this by taking many elements into consideration such as sitting/standing tolerance, endurance, performance with repetition, ability to follow verbal instructions, manual dexterity, and range of motion. Ultimately the science behind ergonomics aims to improve the work environment in order to minimize risk of injury with the motto often being that it's important to fit the work station to your body and not the other way around.
---
Being safe, healthy and happy at work is important. Occupational Therapists are experts in workplace ergonomics and safety, and are available to provide education, professional assessment and simple solutions specific to each person.
To book an assessment, call us today at 604-420-7800 or visit our contact page!